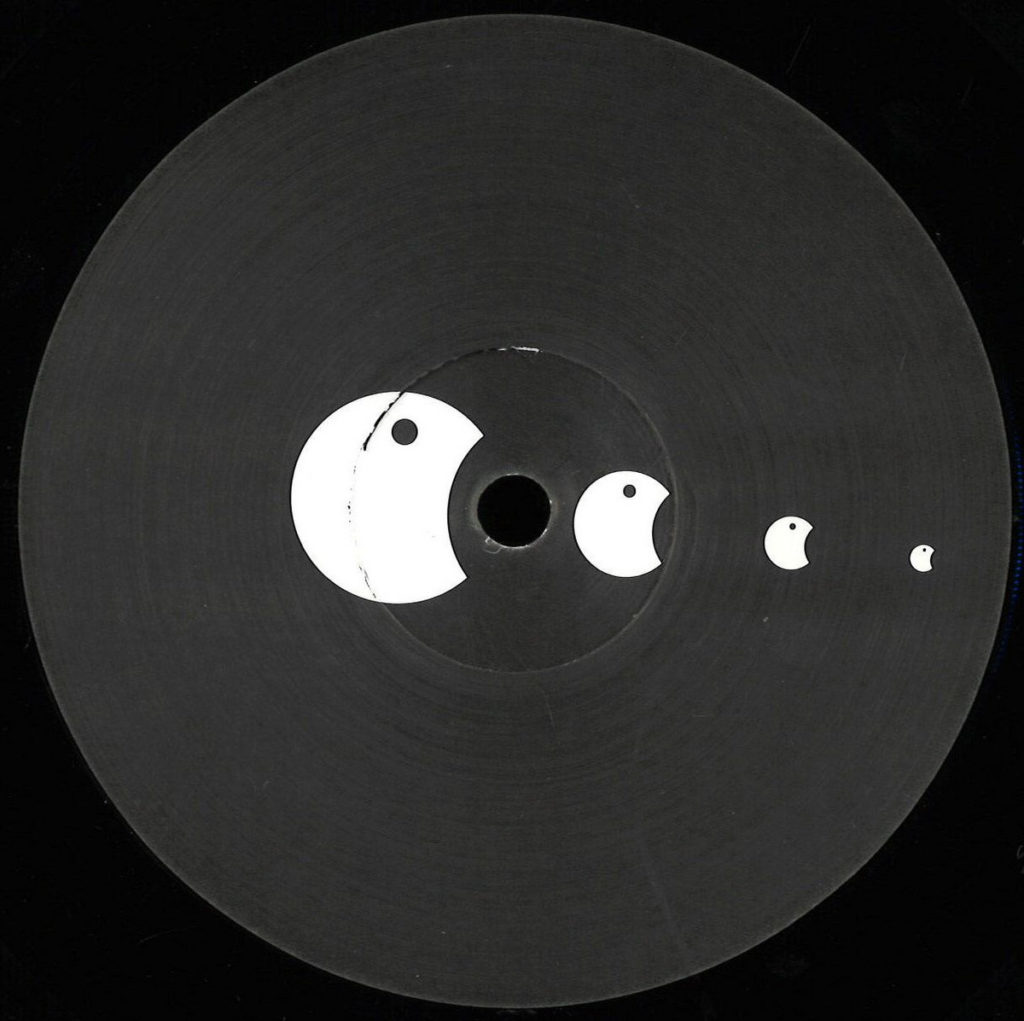 Echton – Mindmachine

The suborbital German brotherhood Echoton, united by free creative intelligence and mutual expansion of the musical range, deciphers the mystery of the mind machine.
Detail-organic, avalanche-like electroacoustics of Alexander and Michael rushes to the top of the console futurism. The flow of sound, though not always obvious, manipulations creates a sense of dynamic balance.
The incomprehensibly abstract environment, saturated with biology and meaning of digital structures, finds its culmination in a Remix from the master of uncompromising grooves — Basicnoise! His boundless space Odysseys are echoed by a deep bass that abolishes ephemeral musical constructions.
Released June 12, 2020
Written and produced by Echoton
Remix by Basicnoise
Mastering by Rob Small
Design by Thomas Carmody
Label: Spclnch
Catalog number: spclnch01